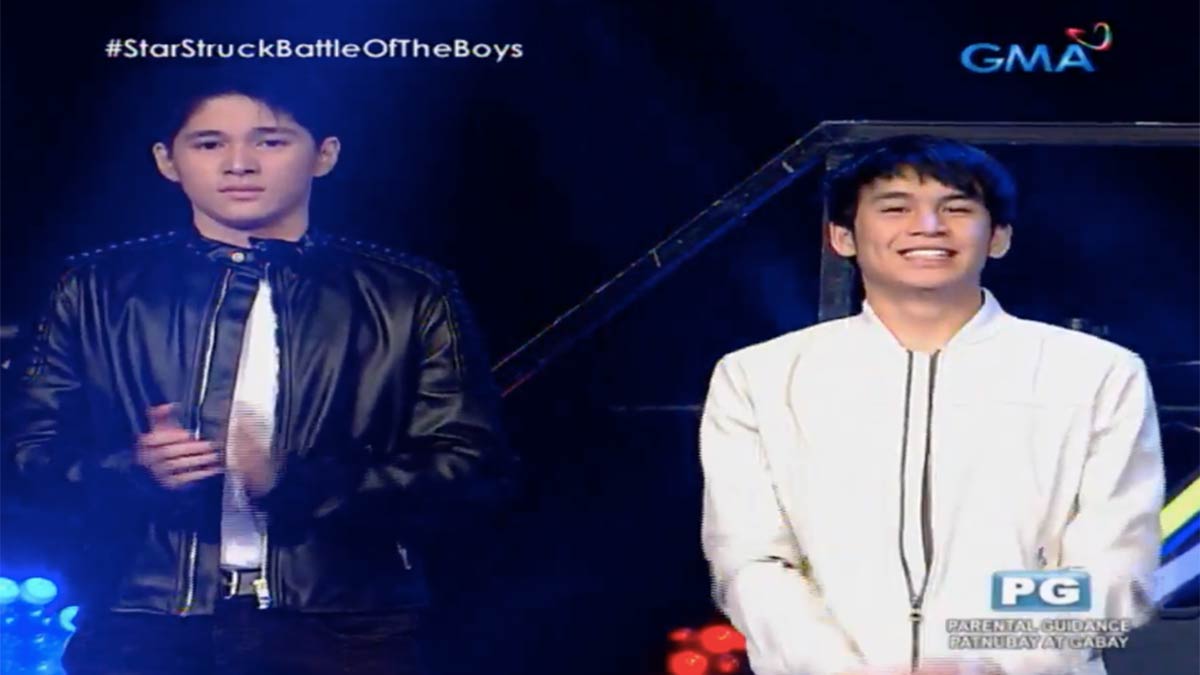 Kim de Leon and Allen Ansay are the two boys competing to win the Ultimate Male Survivor title in StarStruck Season 7.
This was after Abdul Raman got eliminated in the episode last night, September 7.
The final three boys faced a heavy drama test with director Don Michael Perez and child actor Yuan Francisco.
The results were determined from the combined final scores of the finalists last week and this week.
Each week's score came from the combined public votes and council's scores.
This season's council is composed of Heart Evangelista, Jose Manalo, and Cherie Gil.
Kim and Allen will vie for the Ultimate Male Survivor title in the final judgment which will be held next week, September 14 and 15, 2019.
Today, September 8, StarStruck will announce who among Pamela Prinster, Shayne Sava, and Lexi Gonzales will make it to the final judgment.