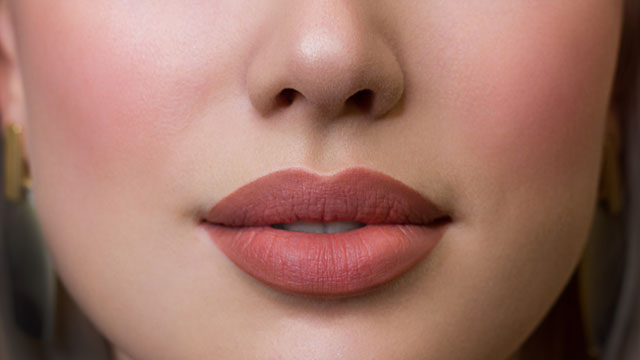 With all the tips on what lipstick shade to get or how to wear it well, we might be overlooking something that plays up our pout: The lip liner.
Many ladies have skipped using this, thinking that it is quite redundant. Back in the 80s, remember how it became useful in defining the lips' shape? With proper technique, it also helped make the lips fuller.
These days, lip liners have evolved and are becoming very much on-trend. In fact, it should be a helpful sidekick to your favorite lipstick. Here are the reasons your lip kit should always have a lip liner:
IT'S A PRIMER FOR YOUR LIPSTICK.
Avoid the lampas sa lips application, unless, of course, you want to have fuller lips.
Line the edges of your lips with a lip liner, and fill in your lips with the product using short light strokes then put on your go-to lipstick.
This is especially important when you're wearing an eye-popping red lip color, like Ever Bilena's Love That Red or Vogue Diva. Aside from keeping the lipstick where it's supposed to be, your lip liner will make the color stand out more.
IT HELPS DEFINE YOUR LIPS.
For those with thinner lips, putting on lipstick can be a hit or miss. It's a hit when it makes your lips look fuller; it becomes a miss when it looks like Miss Minchin's perpetual scowl.
To make your lips look more defined, outline your lips with a liner that's a shade darker (not too dark!) than your lipstick. This helps give the illusion of plumper lips. Do not overdraw for a more natural-looking pout.
IT MAKES RETOUCHING A THING OF THE PAST.
There's no need to keep rushing to the bathroom to check if your lipstick has smudged. With a lip liner, the lips have a second layer of lip color that doesn't budge.
Best of all, you can play around with lipsticks known for their high-gloss formula without worrying about the color rubbing off on the cheeks of your amigas when you make them beso.
IT'S GOOD ENOUGH BY ITSELF.
The best thing about lip liner? It can stand on its own!
On busy days, lip liners can be your lifeline to looking fresh. Fill in your lips with your favorite shade, and remember to blend it all in. It's even better when you use a flattering nude shade like the Siennas (SRP: PHP125) matte lip liner from Ever Bilena. Matte lip liners make for the best "no make-up" make-up look.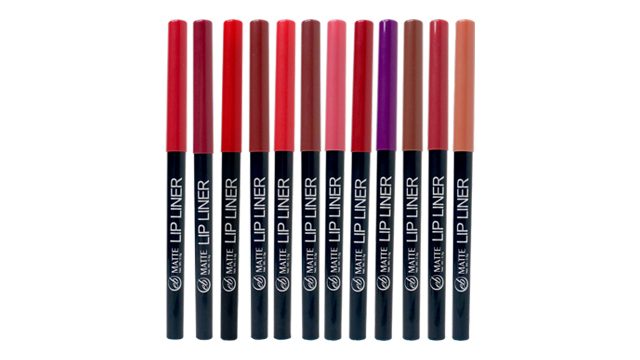 If you're looking for a sure-fire way to up your lip game, you can start with getting lip liners that can easily be paired with lipsticks you already have.
Ever Bilena lip liners come in the shades of your favorite matte lipsticks from the same line, so you can't go wrong. If you're looking to expand your beauty horizons, it's best to lean on a brand such as Ever Bilena, which has been providing Filipinas with affordable and accessible beauty.